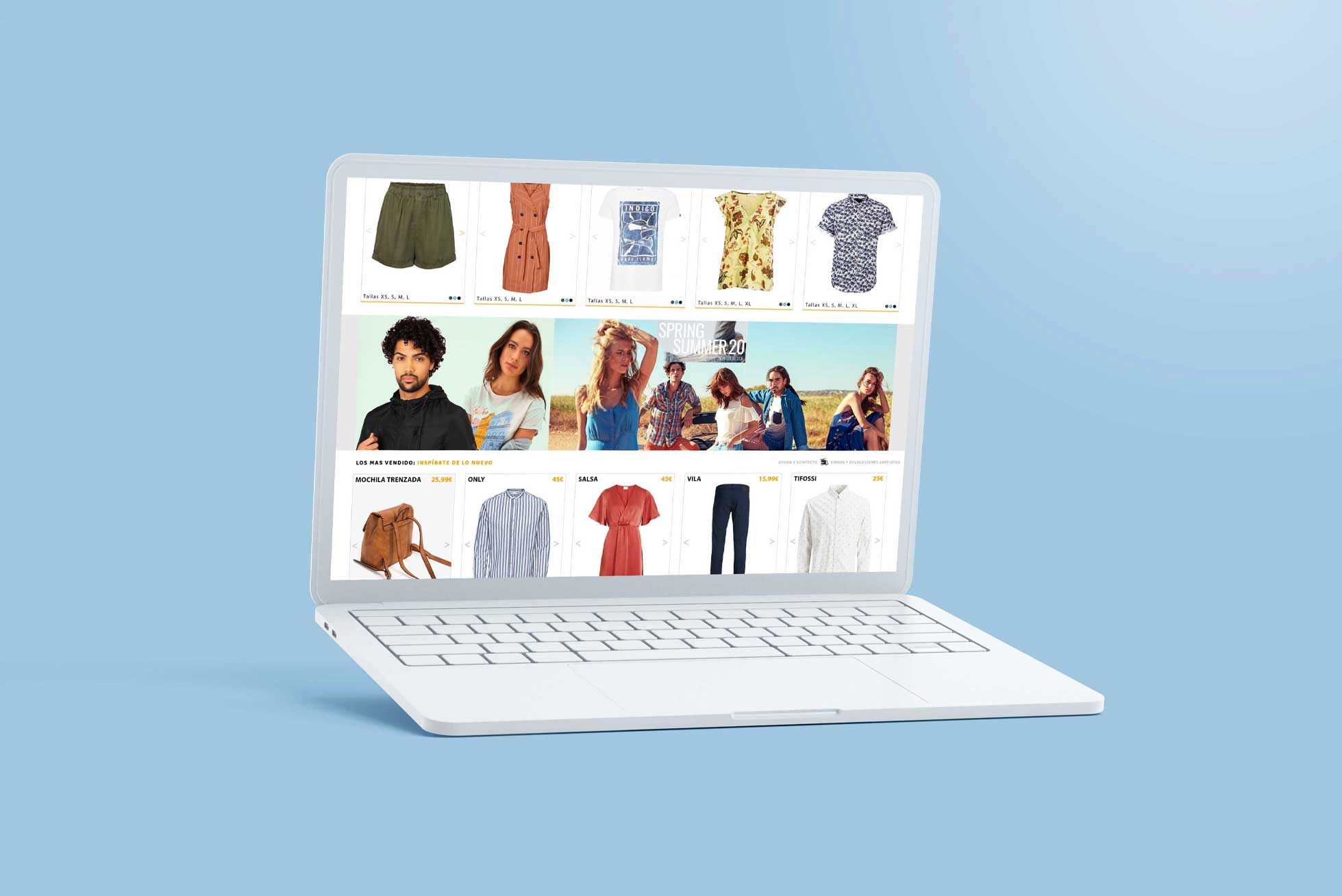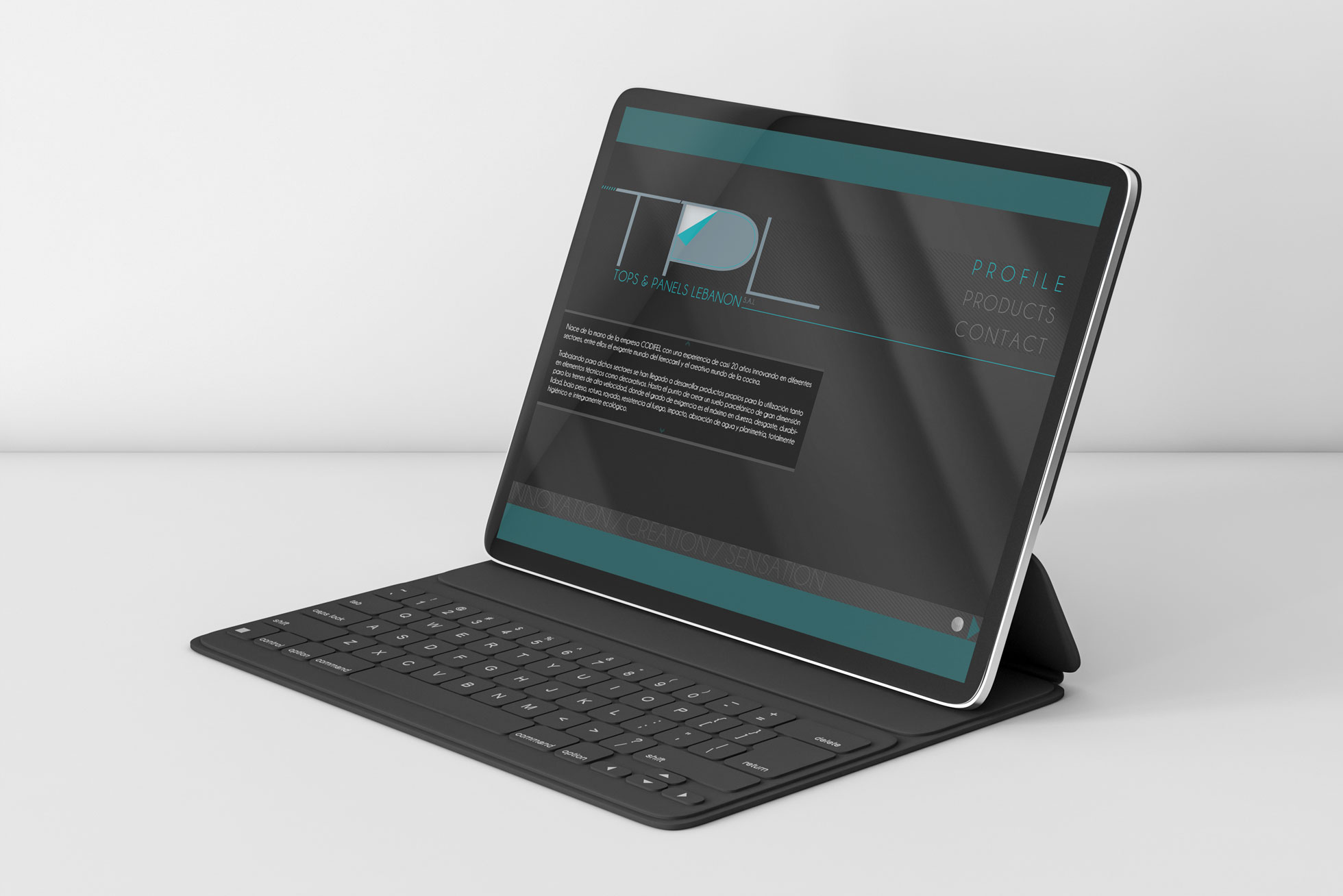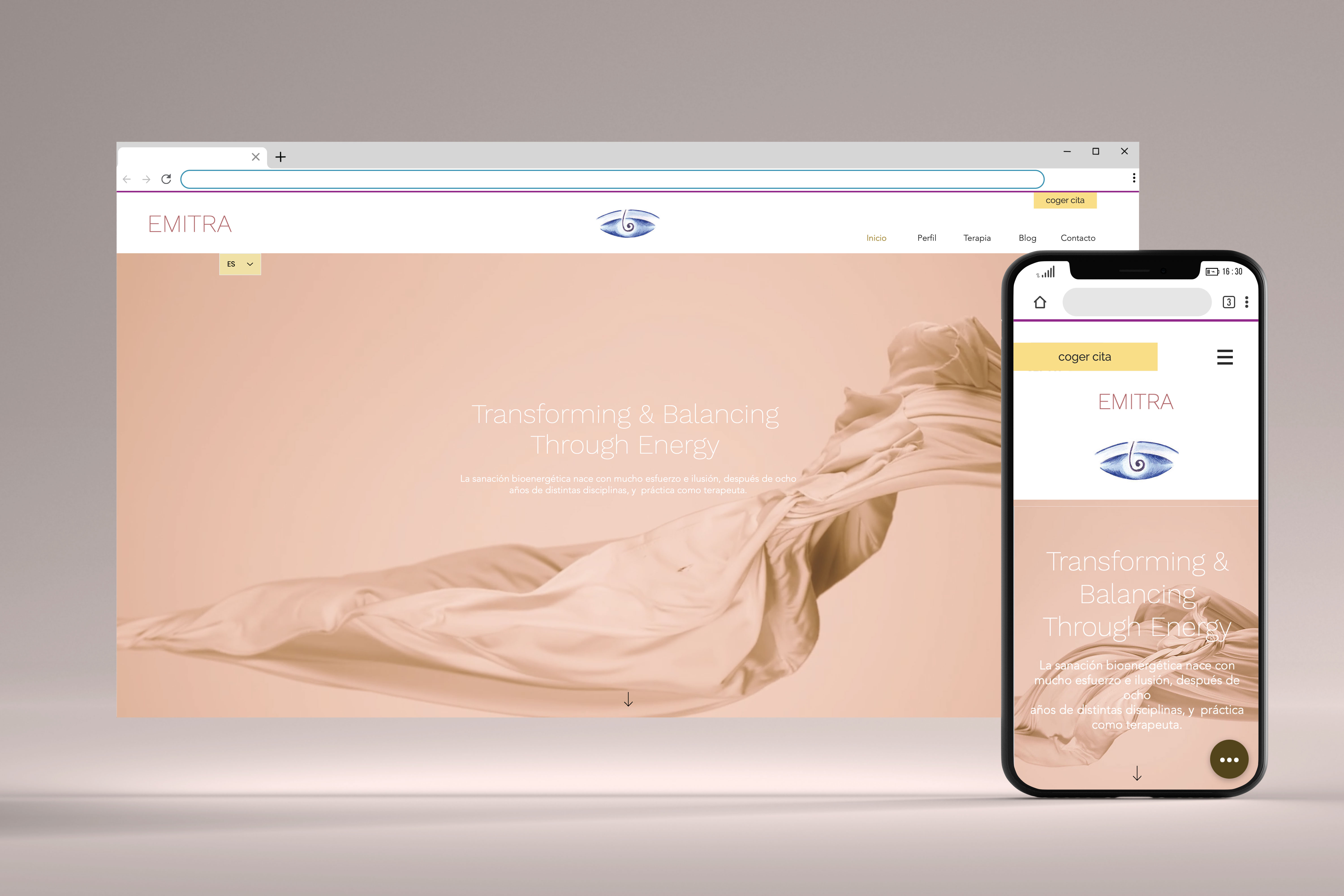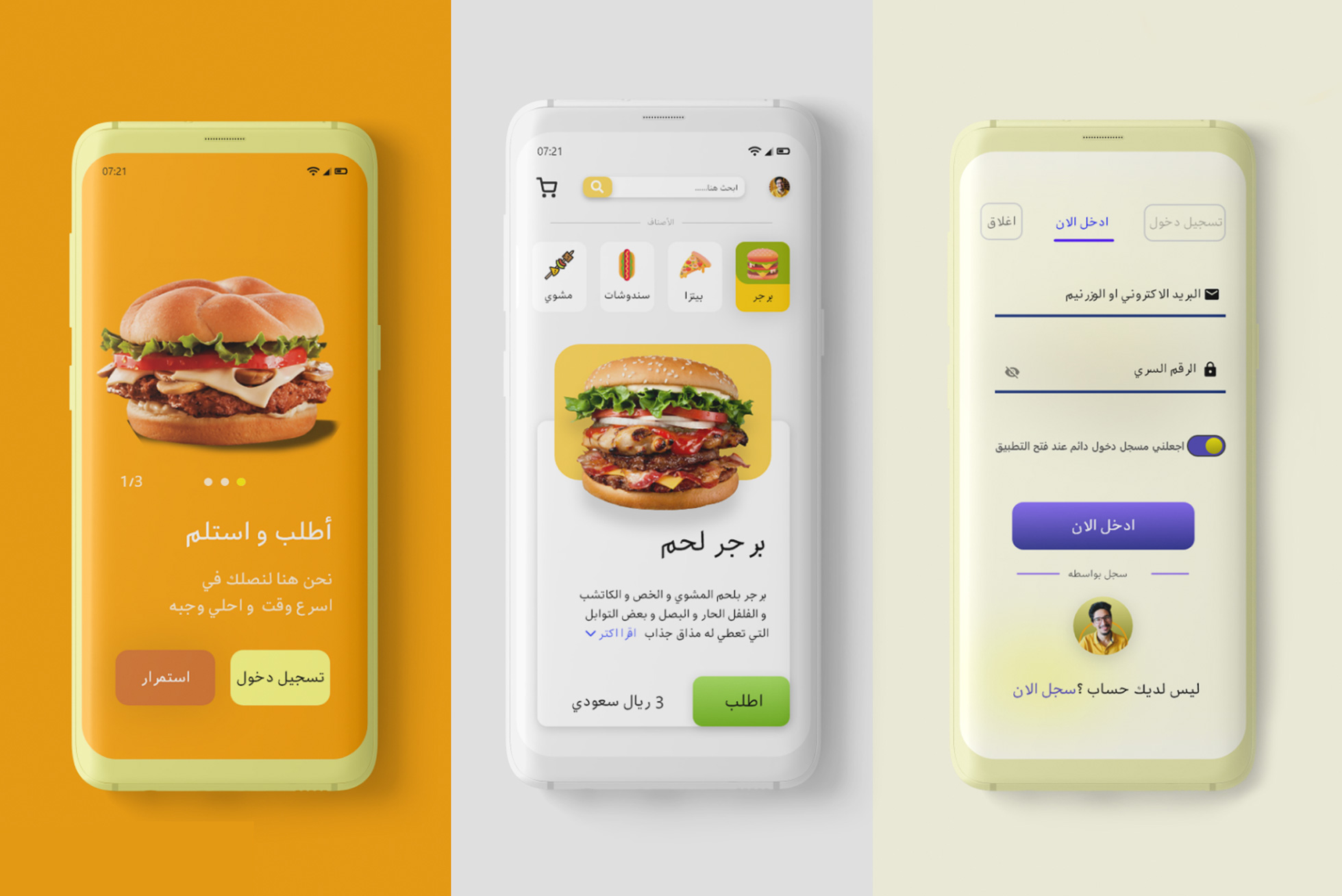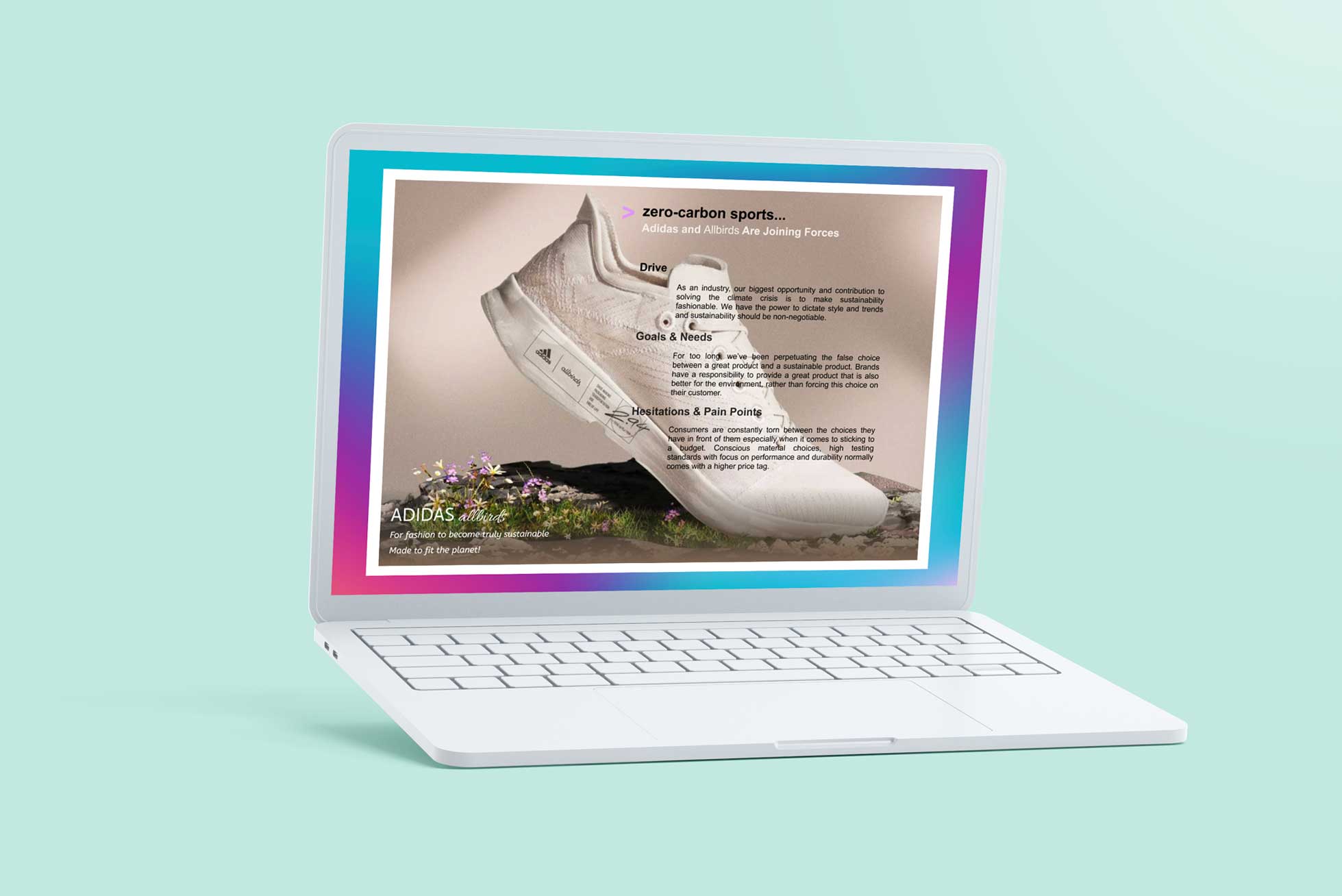 2018—2020 Web, UX UI, Apps, Diseño digital

Web Design
The whole process of designing a website, an app, or landing is developed according to the brand's guidelines to make sure users' experience and journey is as easy and fun as creating their own designs.

Diseño web
Todo el proceso de diseño de un sitio web, una app, o landing se desarrolla según las directrices de la marca para que la experiencia y el recorrido de los usuarios sea tan fácil y divertido como crear sus propios diseños.

Barcelona, London, Dubai, Granada, Málaga.