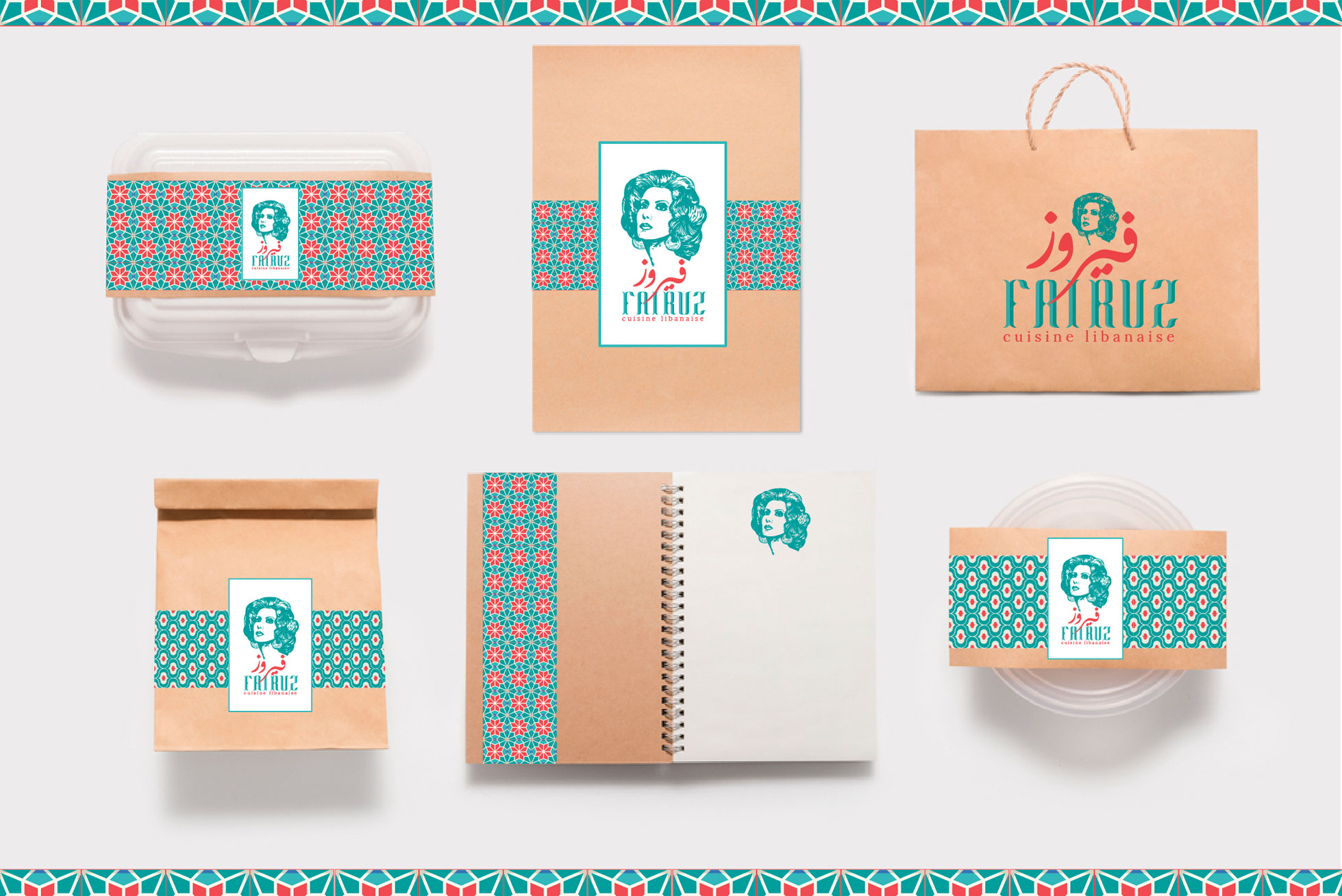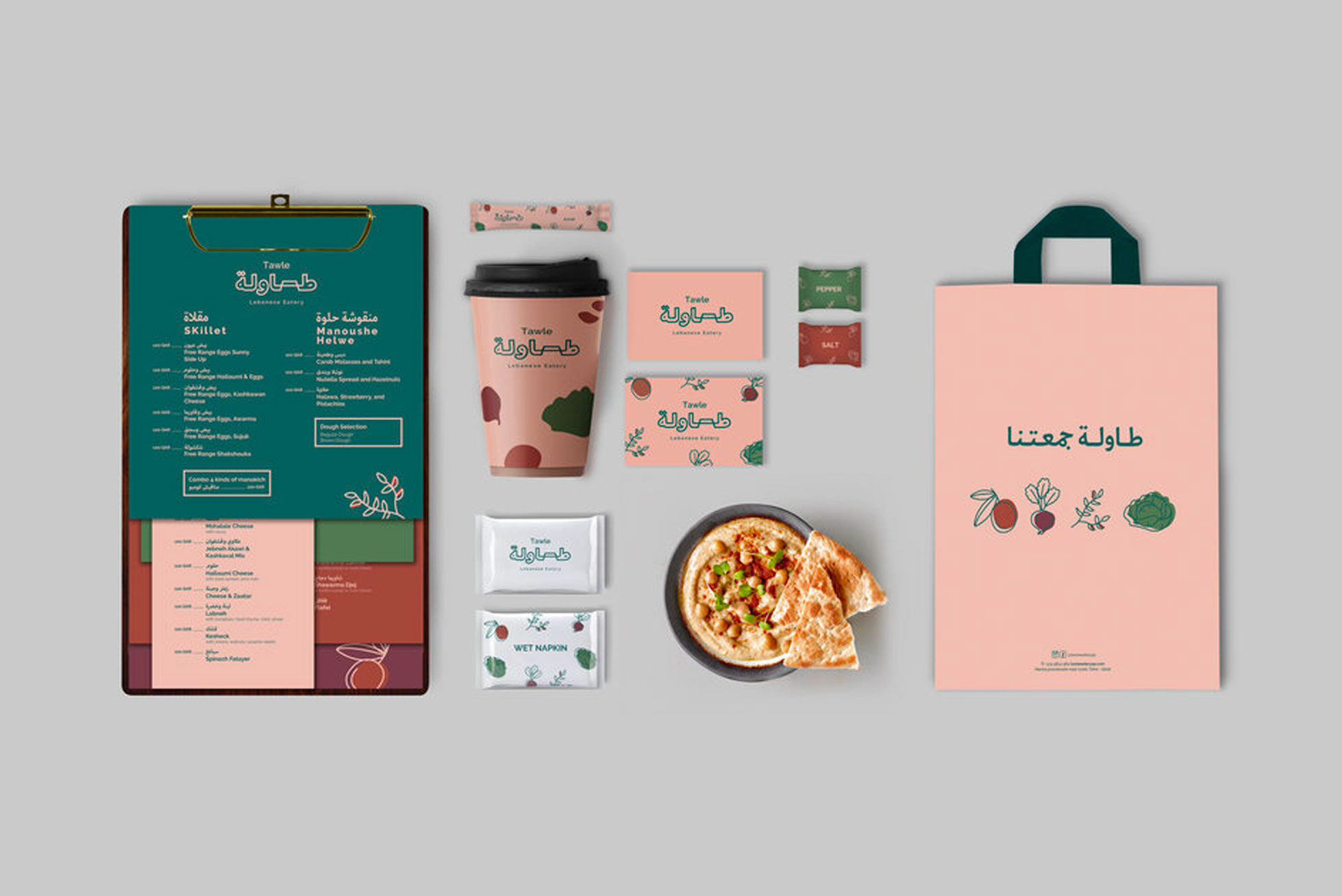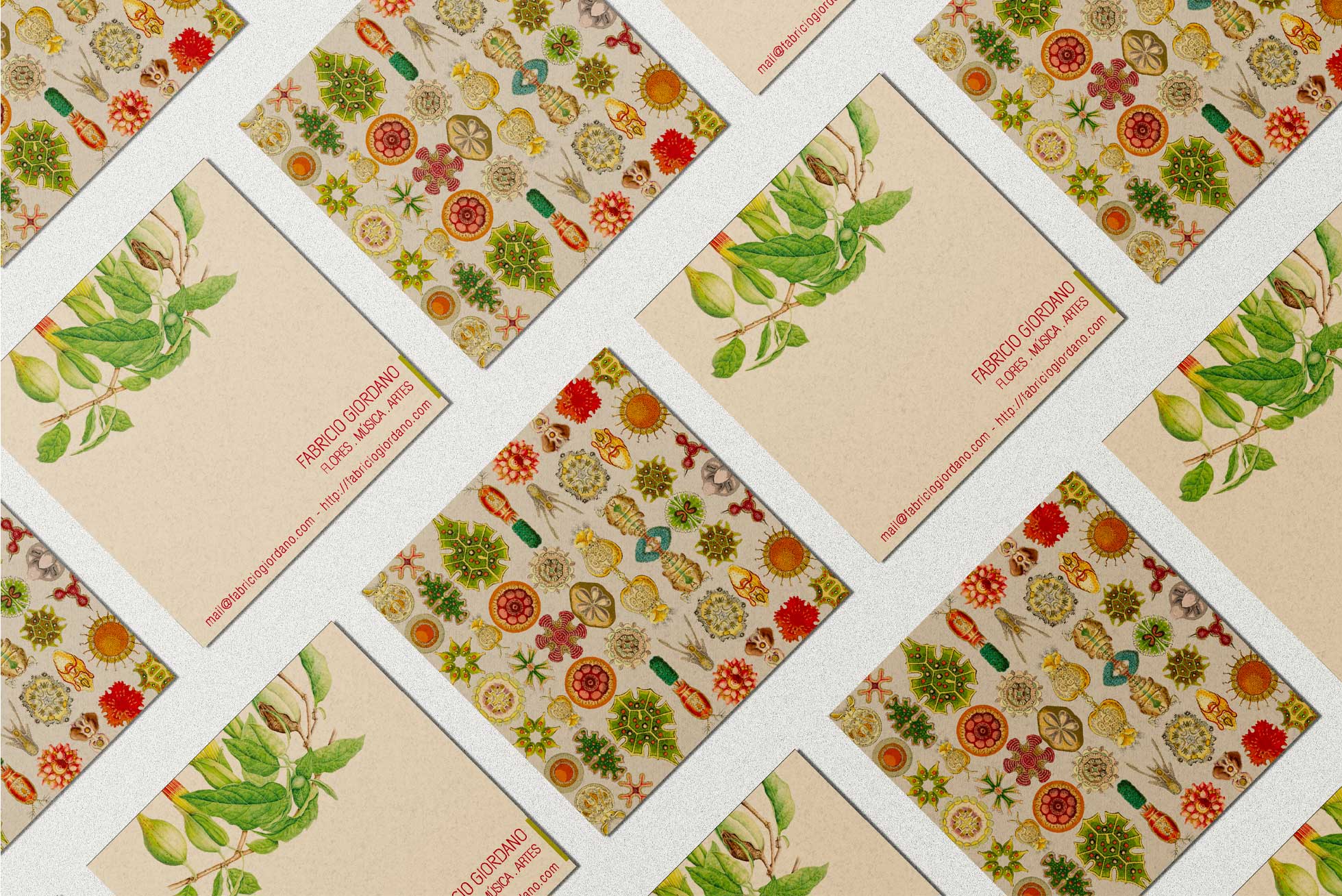 2017—2019 A Lil´bit of Branding
Selected projects for brand identity projects.
_Sectors:
Arts and culture
,
Audiovisual production,
Banking, finance and insurance,
Beauty and body care,
Design and architecture,
Food and drink,
Groups and holding companies,
Health and pharma,
Hotels, restaurants and leisure,
Marketing and communication,
Printing and production,
Public awareness.
Un poco de Branding
Various proyectos.
Proyectos seleccionados de identidad de marca.
_Sectores: Arte y cultura, Producción audiovisual, Banca, finanzas y seguros, Belleza y cuidado del cuerpo, Diseño y arquitectura, Alimentación y bebidas, Grupos y holdings, Salud y farmacia, Hostelería y ocio, Marketing y comunicación, Imprenta y producción, Medio ambiente.
Barcelona, Málaga, Beirut, Dubai