Helena Nehme (del Sur) es una diseñadora multidisciplinar asentada en España.
Dirigir la vista hacia algo y fijar la atención en ello.
DES YEUX
—QUI NE
VOIENT PAS
Mirar de frente; mirar de soslayo; mirar de reojo; mira bien este sitio y dime si te gusta;
me gusta mirar cómo juegan las niñas; mira hacia donde estoy sentada; nos miramos el uno al otro con una sonrisa.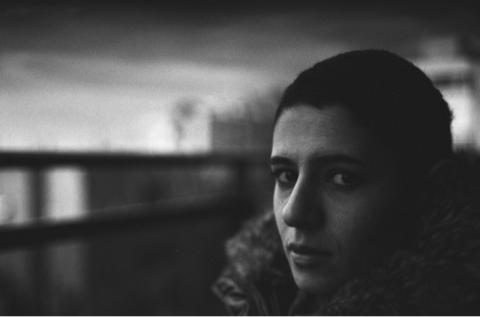 2010—2020 Logotypes / Logotipos

Expertise in: consulting, design and strategic brand management, packaging design, branding, naming, consultancy and integral service of production, Illustration, and photographic retouching.

Logotipos para varias empresas.
Experiencia en: consultoría, diseño y gestión estratégica de marcas, diseño de packaging, branding, naming, asesoría y servicio integral de producción, Ilustración y retoque fotográfico.

Some clients // algunos clientes:
Wonderbox__Beirut
Circlestances collective__Barceloan, Sydney
Musk Bistro__Calgary
Farah Hazim__Berlin
Haven__Beirut
The workshop Lab__Beirut
Btaich__Beirut
Autipooling__Dubai
9Line__Beirut
Camelia__Dubai
Abaad__Beirut
Karina Sukkar__Beirut
Lea Helou__Beirut
Remas__Beirut
Arte libre__Barcelona
Homing People__Málaga
Esad__Málaga
Mübi__Barcelona
Quartet Teatro__Málaga
Contact Fest__Barcelona, Milan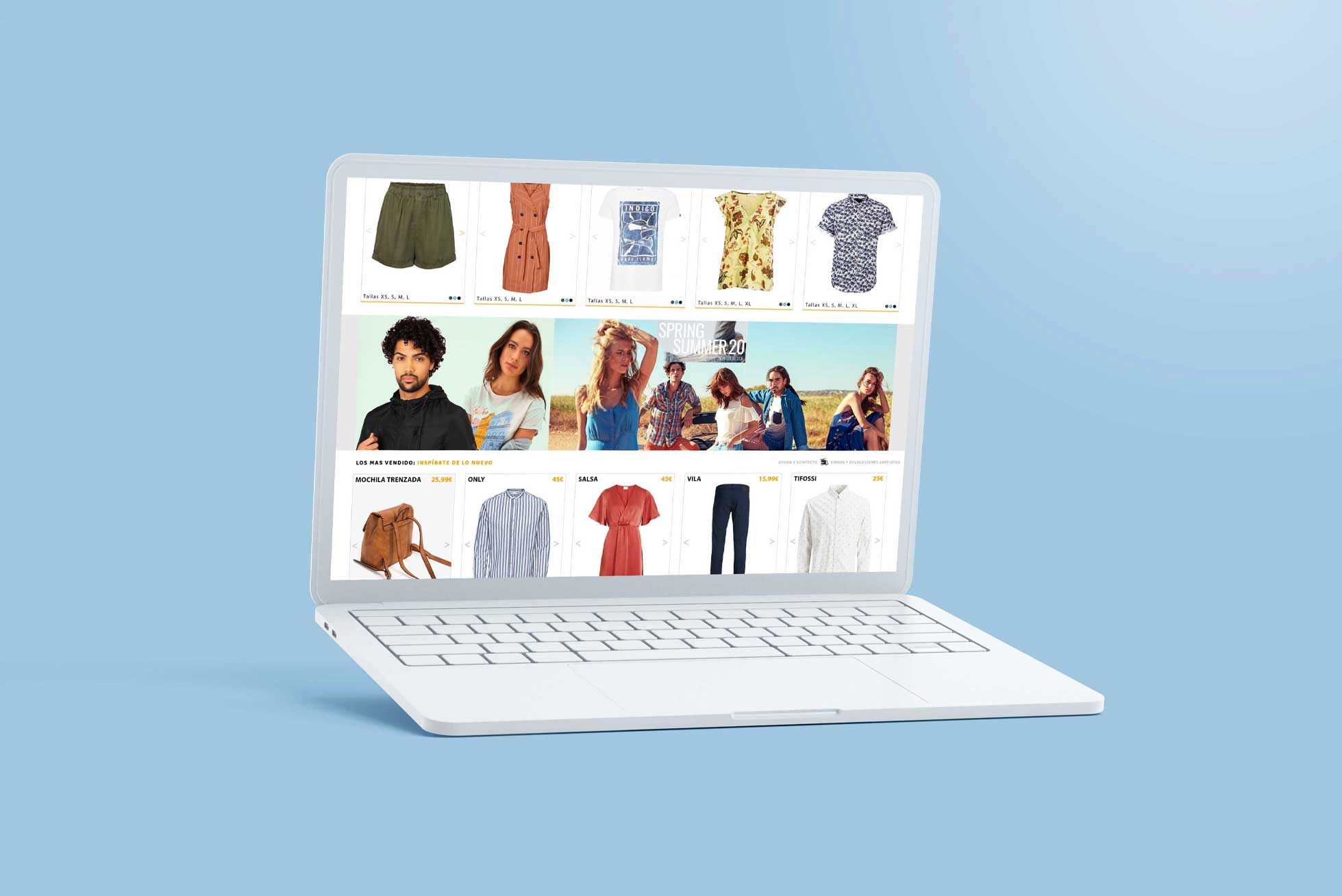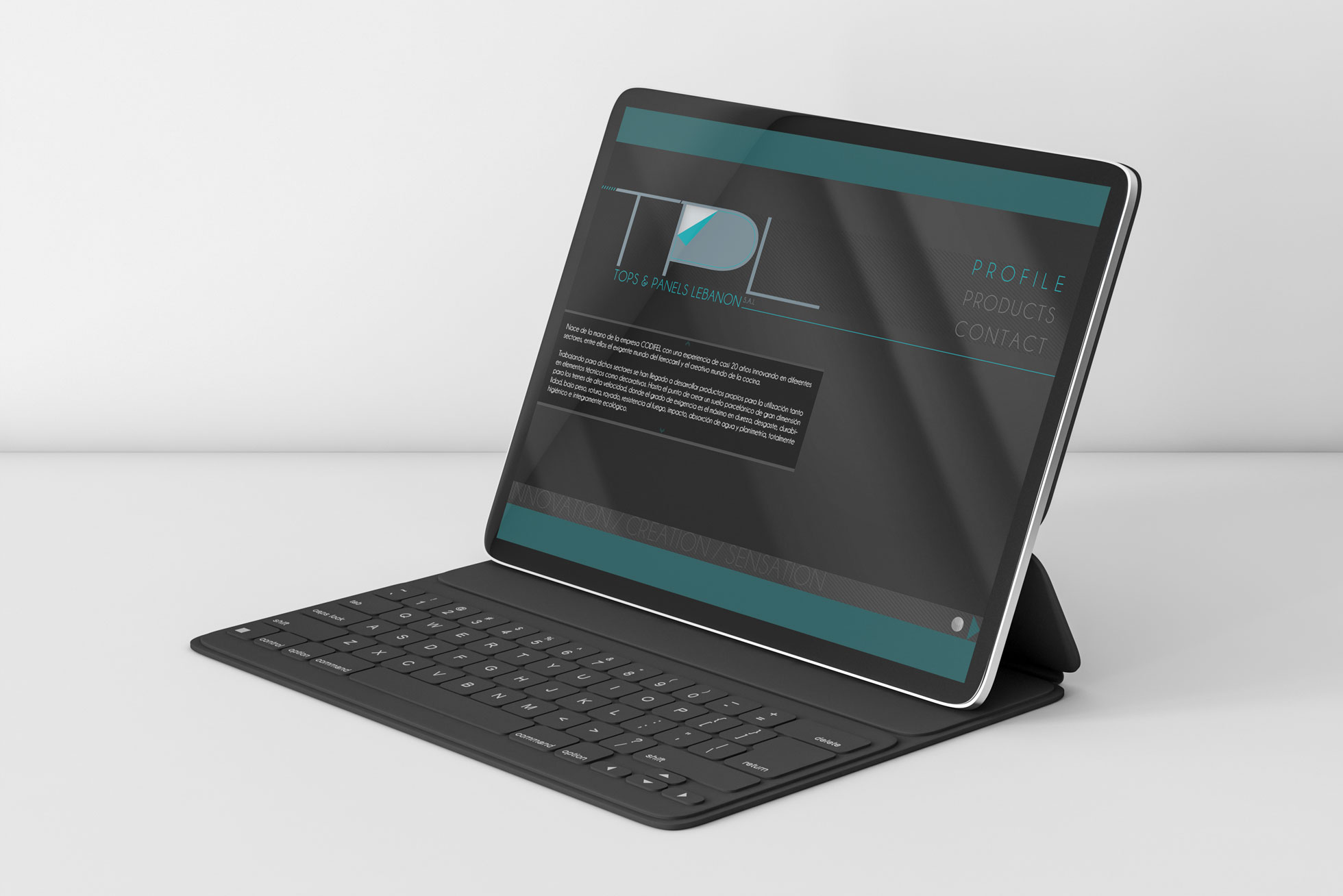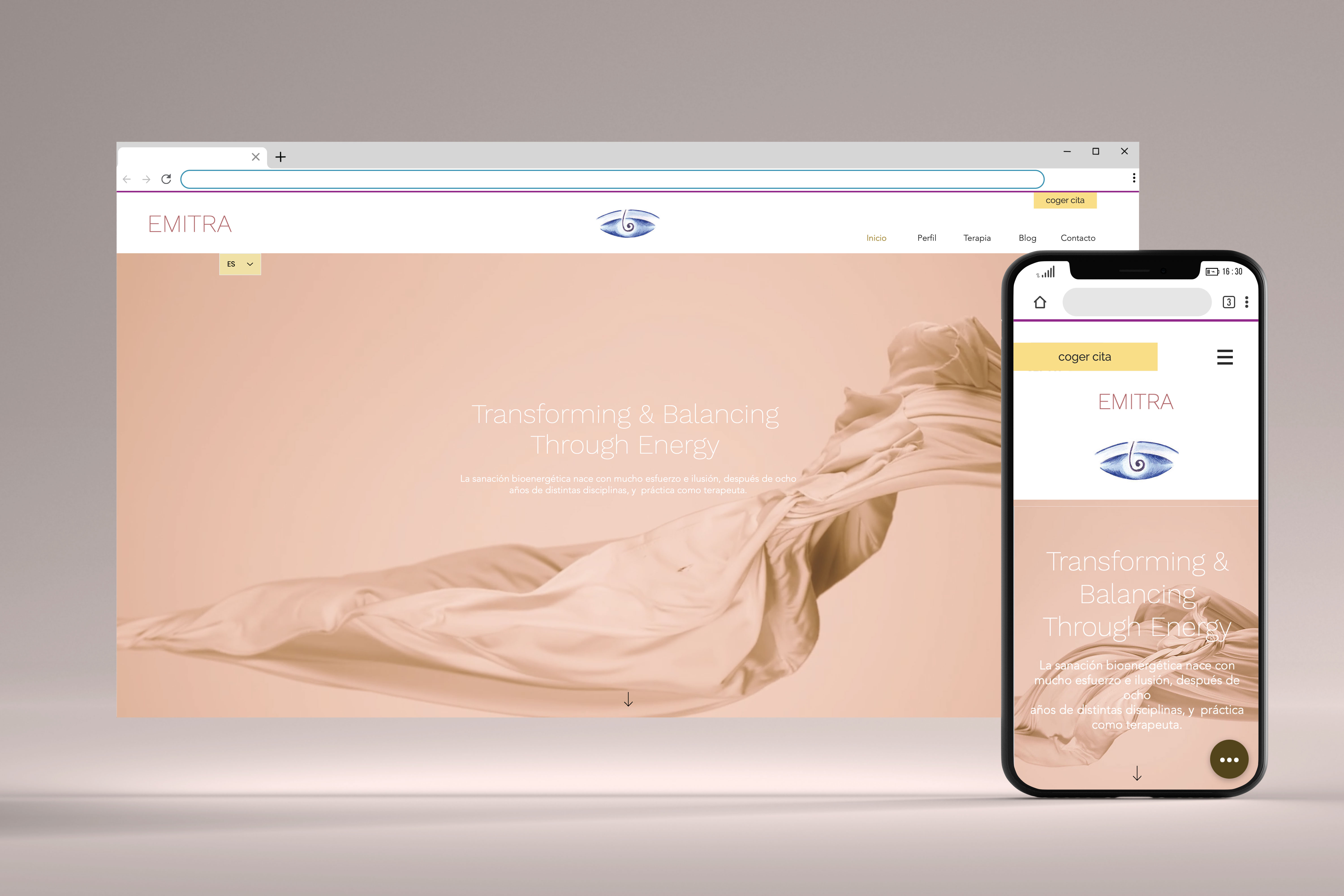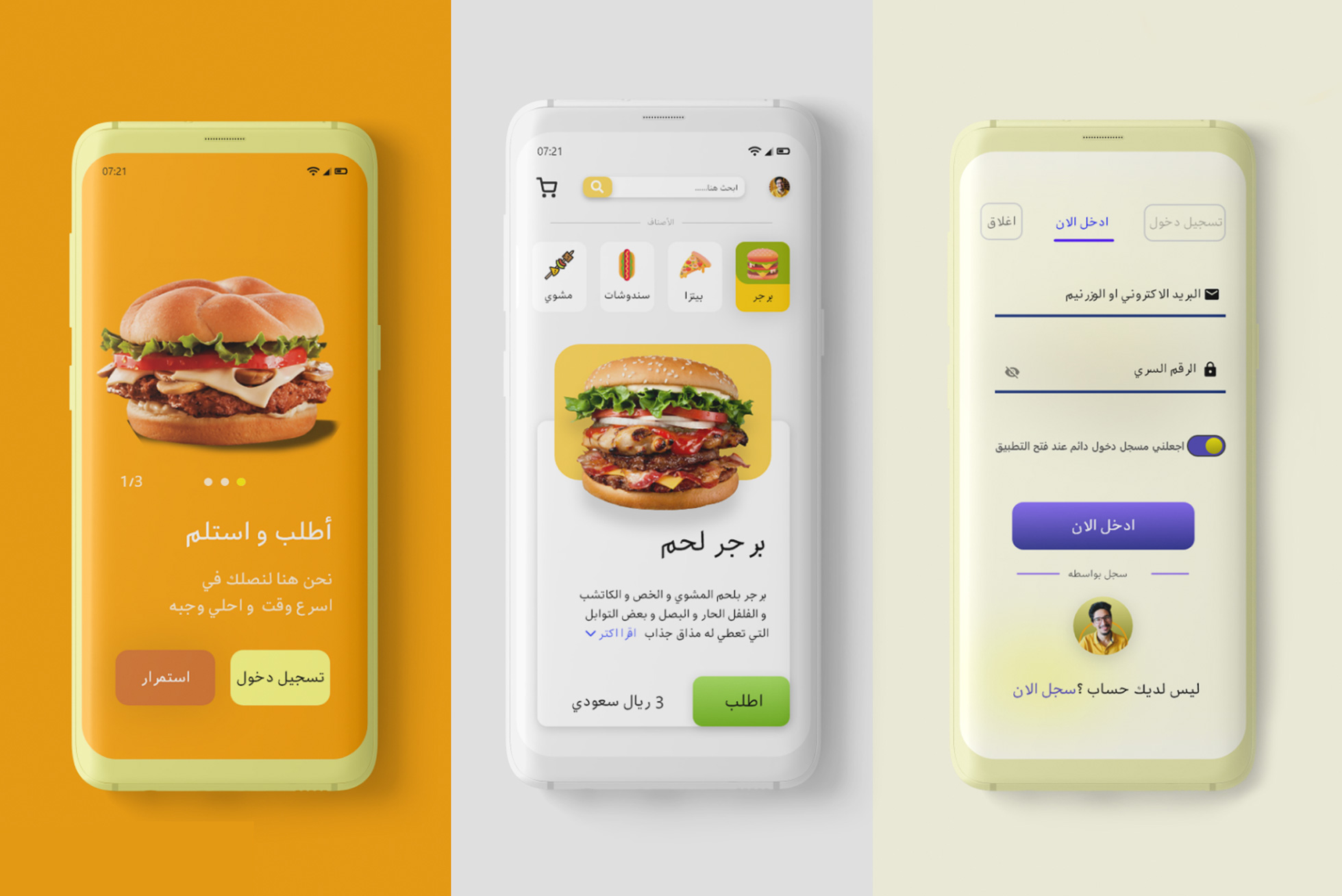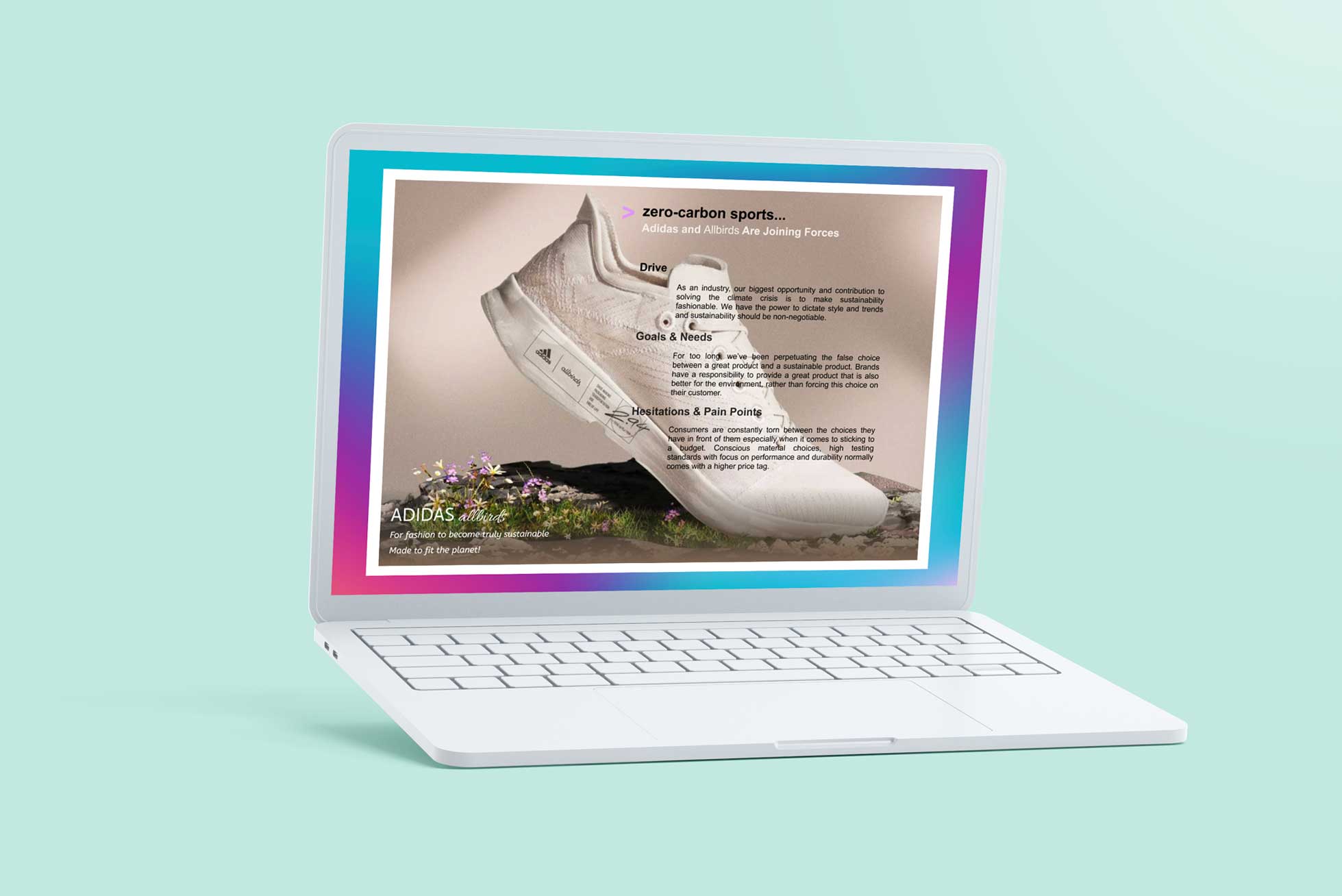 2018—2020 Web, UX UI, Apps, Diseño digital

Web Design
The whole process of designing a website, an app, or landing is developed according to the brand's guidelines to make sure users' experience and journey is as easy and fun as creating their own designs.

Diseño web
Todo el proceso de diseño de un sitio web, una app, o landing se desarrolla según las directrices de la marca para que la experiencia y el recorrido de los usuarios sea tan fácil y divertido como crear sus propios diseños.

Barcelona, London, Dubai, Granada, Málaga.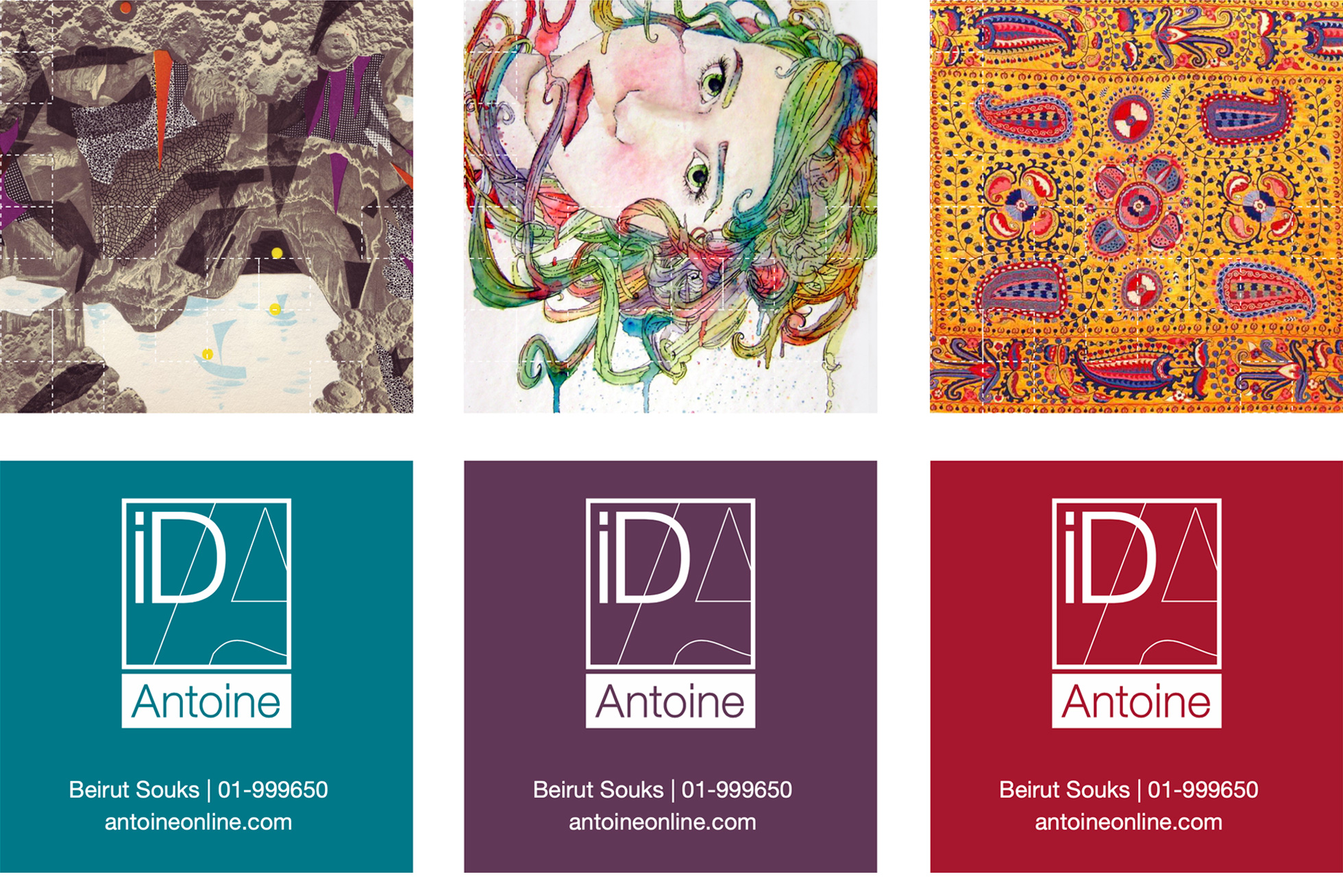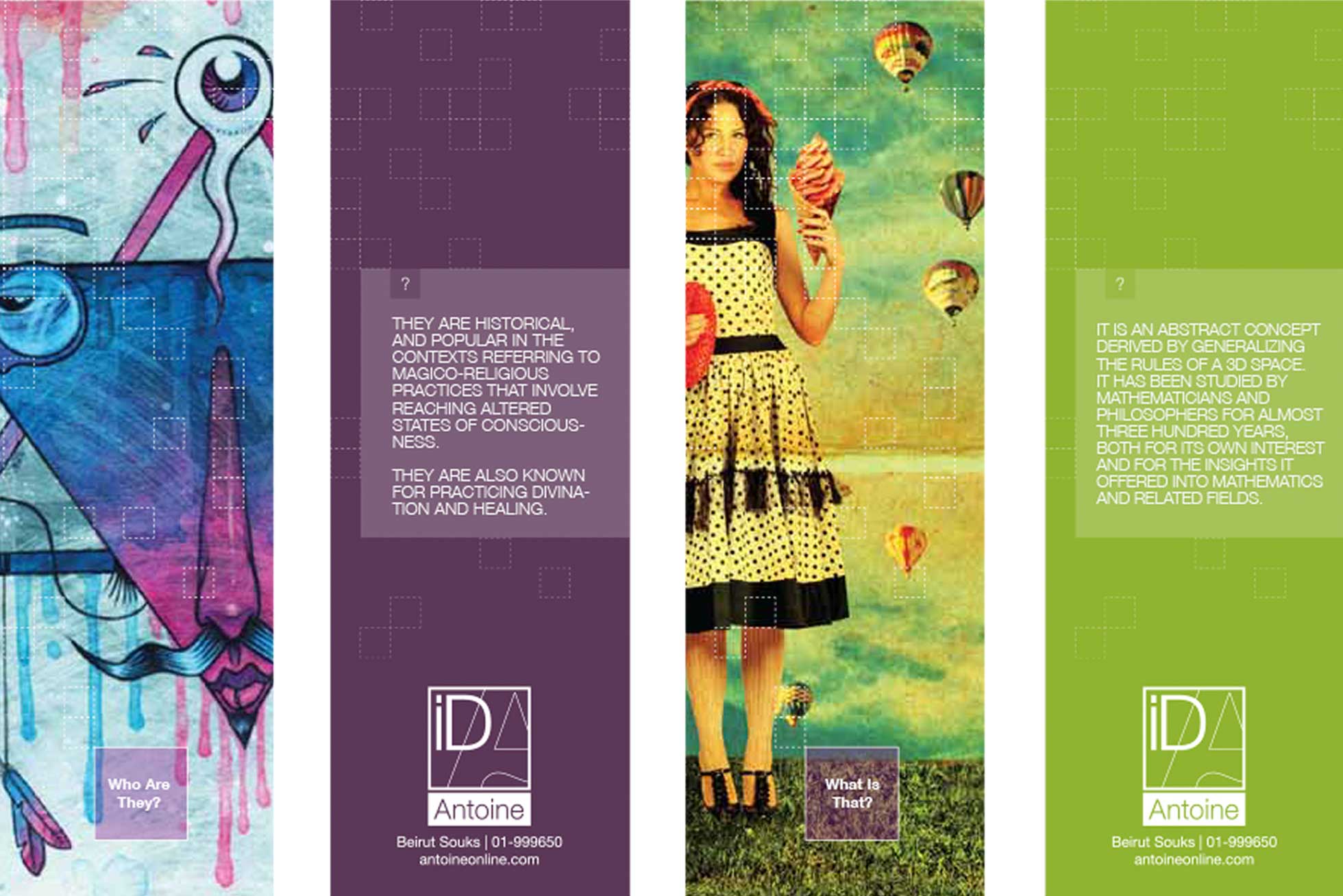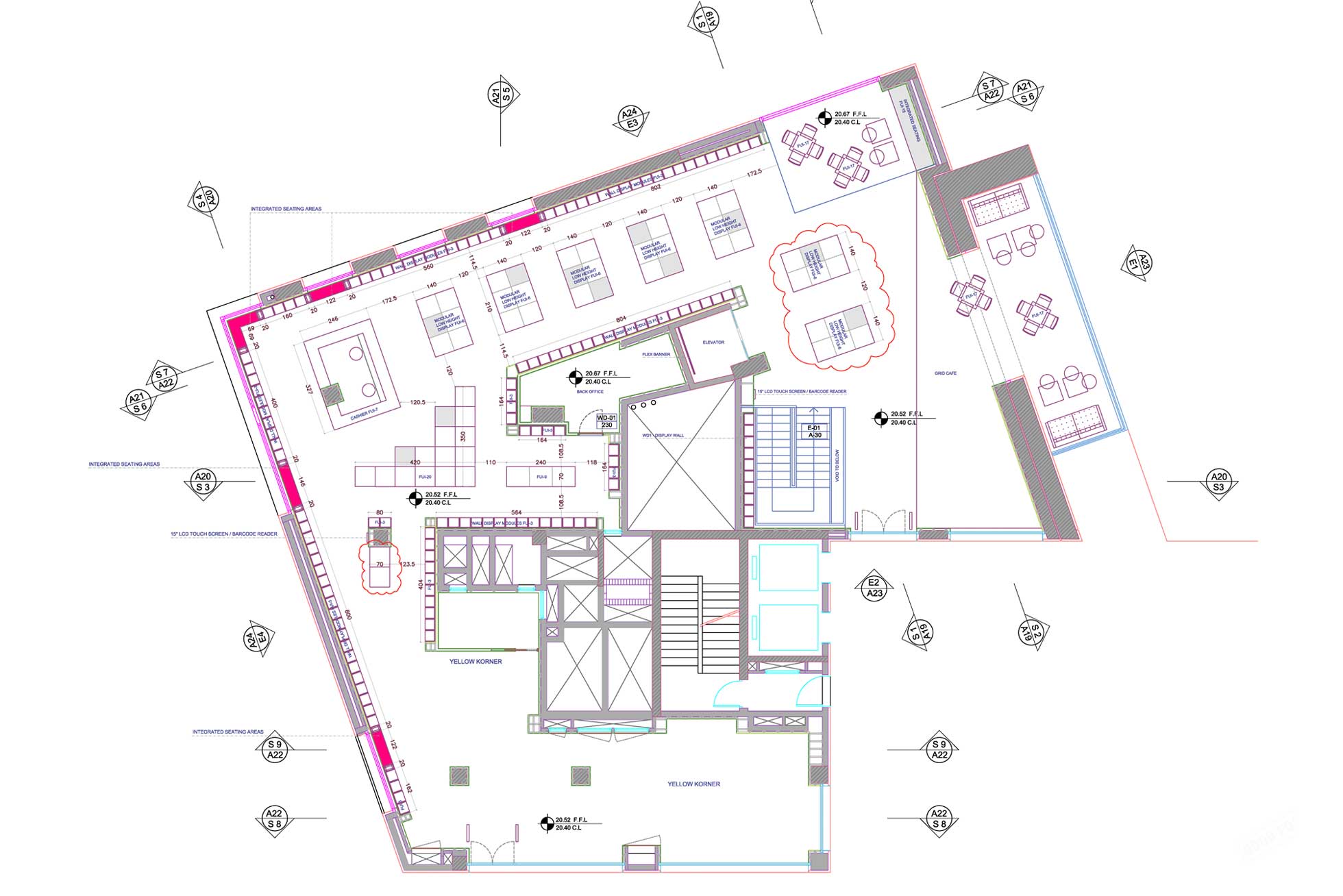 2012—2015 Branding Printwork / Impresión de Branding

LIBRAIRIE ANTOINE
The first Antoine bookstore was opened in Beirut in 1933 and quickly expanded into a group of bookstores, distributors and publishers.
Today the group is part of a holding company "Antoine International Holding SAL", employing a team of 300 employees and incorporating 3 major companies: Librairie Antoine S.A.L , Messageries du Moyen-Orient S.A.L. and Hachette Antoine S.A.L.
LIBRAIRIE ANTOINE
La primera librería Antoine se abrió en Beirut en 1933 y rápidamente se expandió en un grupo de librerías, distribuidores y editores. Hoy en día el grupo es parte de un holding "Antoine International Holding SAL", que emplea a un equipo de 300 empleados e incorpora 3 grandes empresas: Librairie Antoine S.A.L , Messageries du Moyen-Orient S.A.L. y Hachette Antoine S.A.L.
Beirut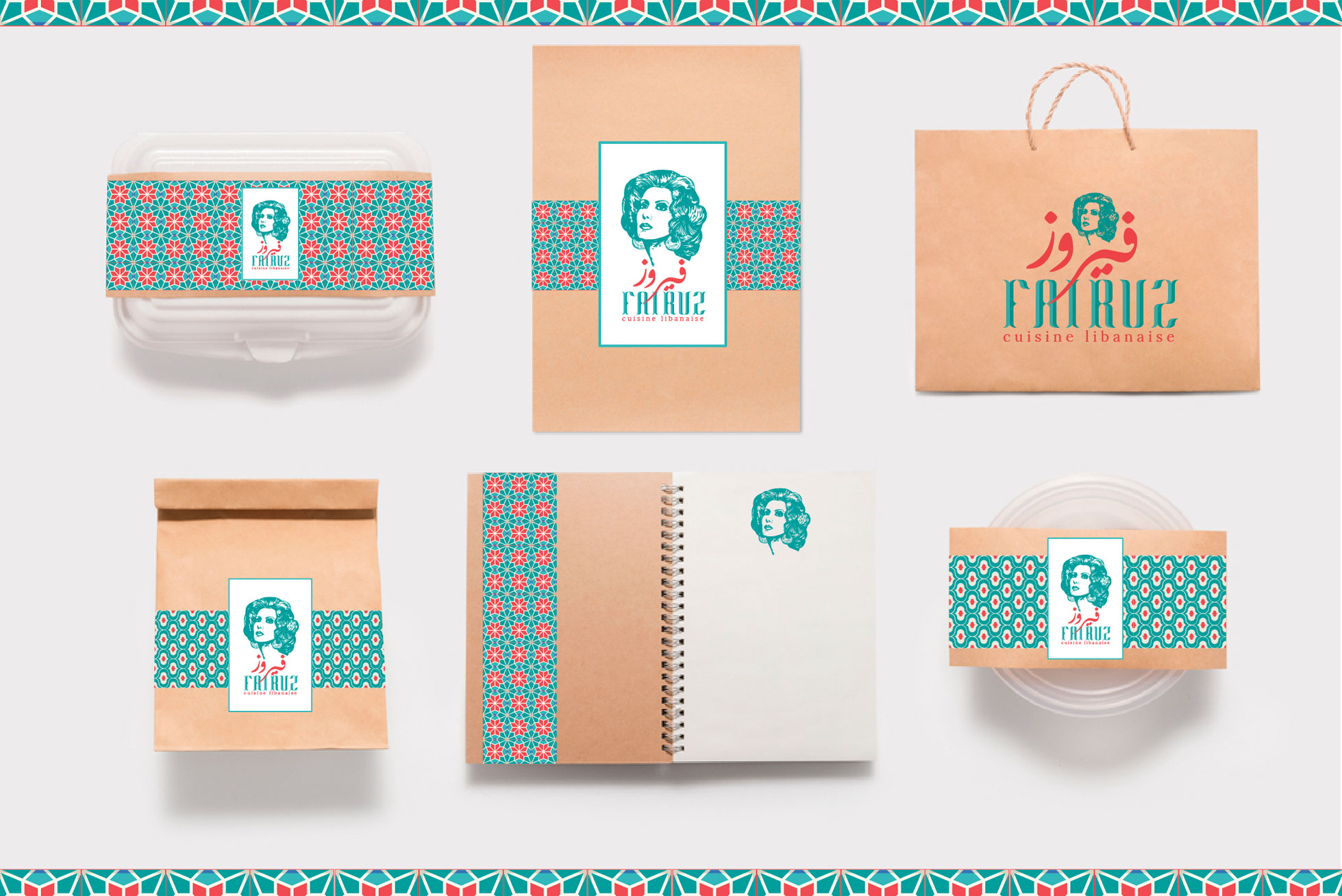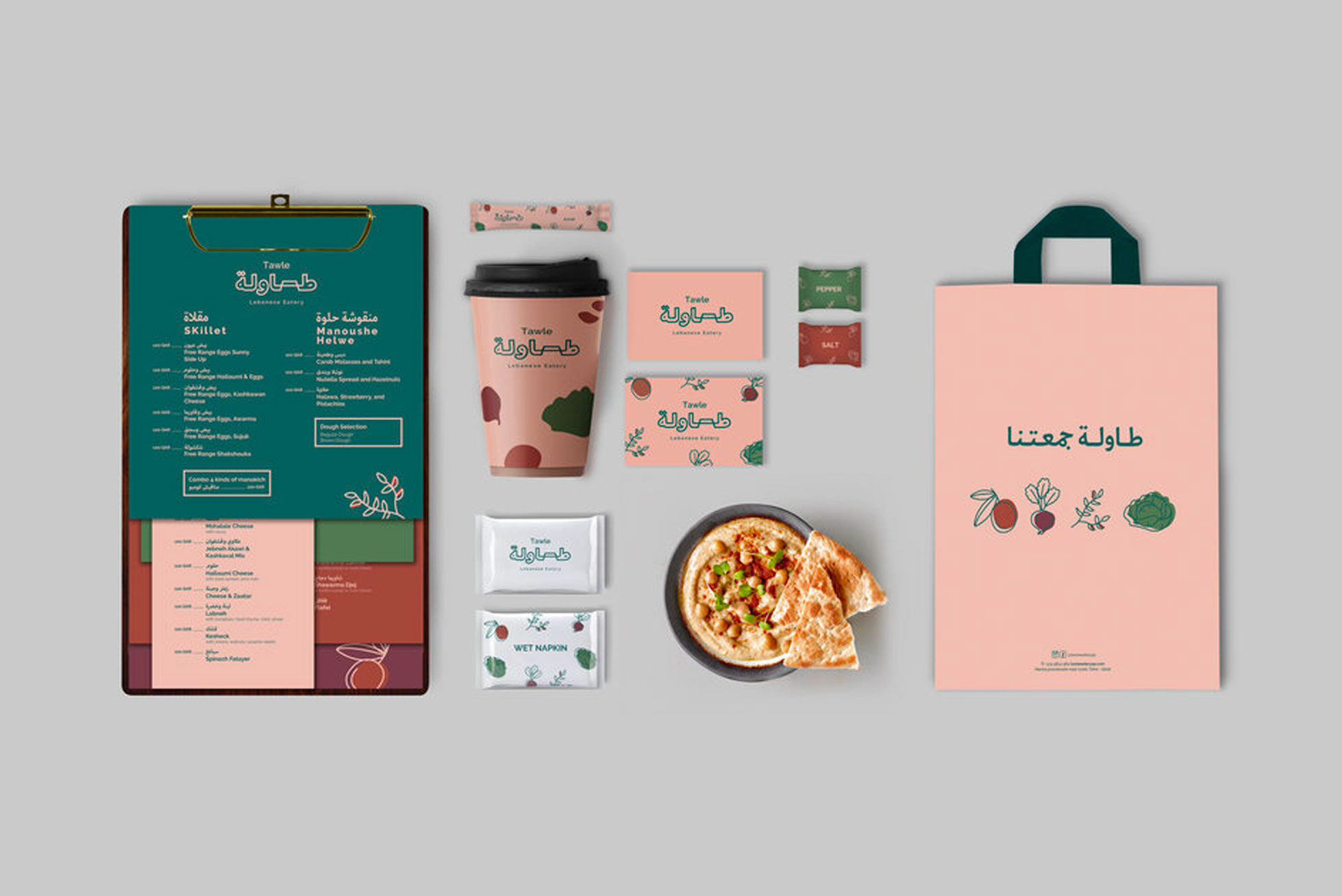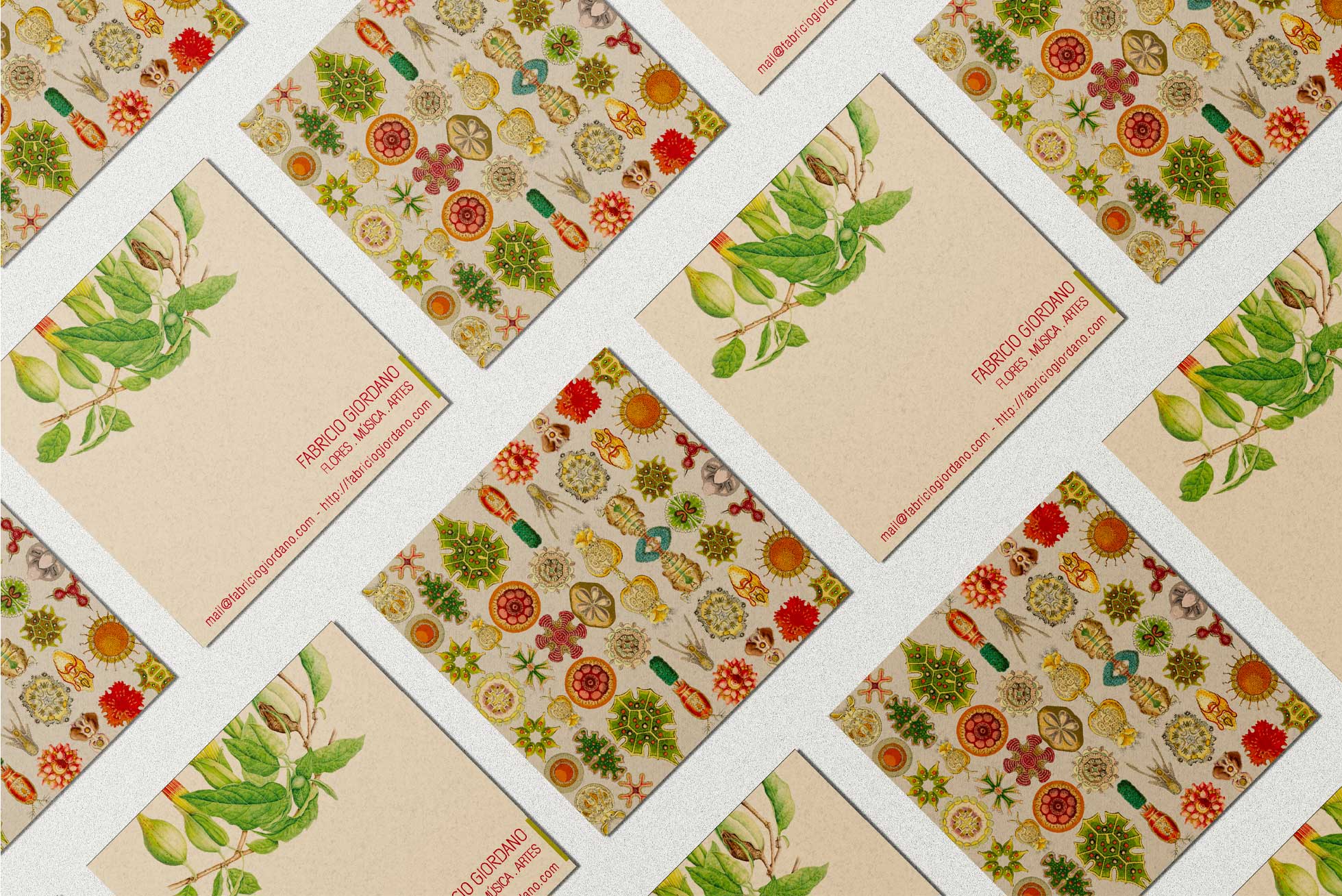 2017—2019 A Lil´bit of Branding
Selected projects for brand identity projects.
_Sectors:
Arts and culture
,
Audiovisual production,
Banking, finance and insurance,
Beauty and body care,
Design and architecture,
Food and drink,
Groups and holding companies,
Health and pharma,
Hotels, restaurants and leisure,
Marketing and communication,
Printing and production,
Public awareness.
Un poco de Branding
Various proyectos.
Proyectos seleccionados de identidad de marca.
_Sectores: Arte y cultura, Producción audiovisual, Banca, finanzas y seguros, Belleza y cuidado del cuerpo, Diseño y arquitectura, Alimentación y bebidas, Grupos y holdings, Salud y farmacia, Hostelería y ocio, Marketing y comunicación, Imprenta y producción, Medio ambiente.
Barcelona, Málaga, Beirut, Dubai